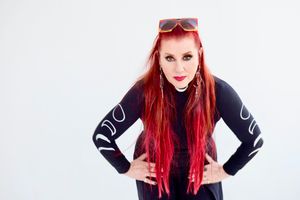 For Venues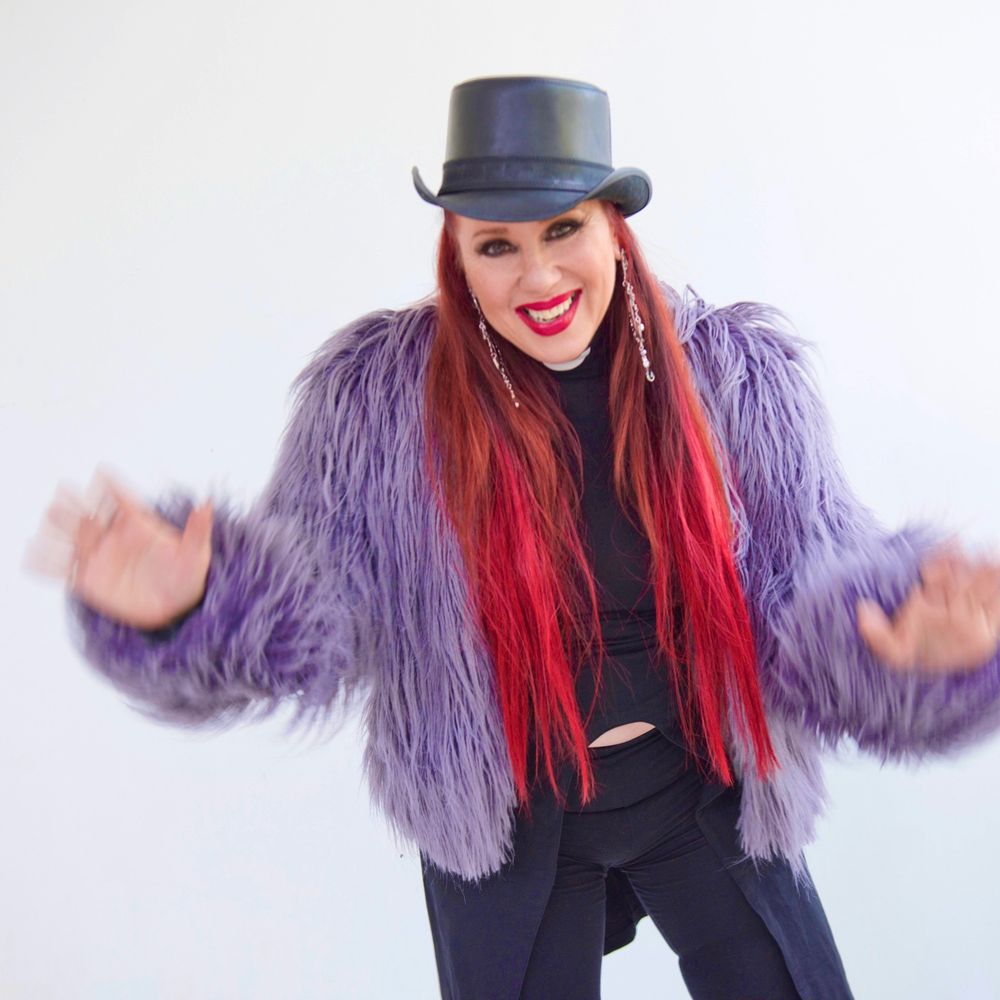 Glenda Benevides
Songwriter - Vocalist - Author - Being at Cause
Glenda Benevides, award-winning singer/songwriter, Recording Academy voting member, GRAMMY® considered founder of Global Badass Goddess, Youtube Glenda Benevides Music Podcast/ Global Badass Goddess, and the author of Courage, Find The Fire and Ignite Action. She's a seasoned entertainer of more than 30 years, was considered for a Grammy in 2022, has launched an empowering artist workshop filled with hands-on breakthroughs to step into your unique powerful self-expression. Her extensive touring includes Asia, EU and the US with 6 albums and songwriting under her belt. Some of the artist she has performed with include Toto, Jeffrey Osborne, Hip Hop artist Aztec Yi, Pink Martini and Broadway artist of "Aida" fame, Damian Perkins, Steve Smith of Dirty Vegas.
Website: glendabenevides.com 
Youtube Channel: https://www.youtube.com/c/glendabenevides
IG: https://www.instagram.com/glendabenevidesmusic/
FB: https://www.facebook.com/glendabenevides
Music: https://glendabenevides.bandcamp.com/album/goddess
Spotify: https://open.spotify.com/artist/7iEMzM
Publicist: Creative Edge Publicity
Mickey Mikkelson: mickey.creativeedge@gmail.com 
+1 (403) 464-6925
0:00/4:31

0:00/3:40

0:00/4:45
Press photos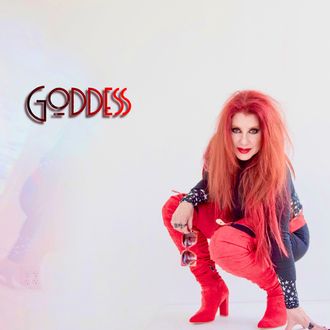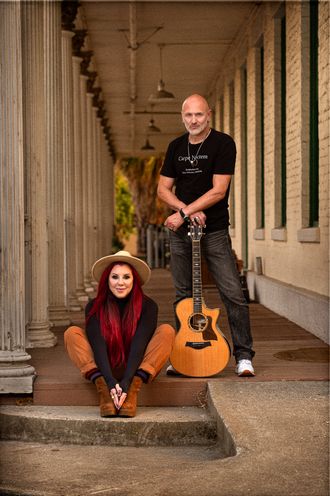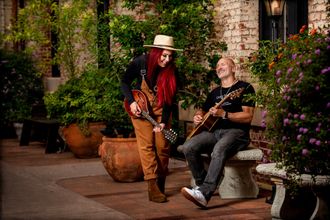 WALKING SINGLE
With all the things going on in the world I wanted to say something that could make a difference in peoples lives. I understand the impact of telling stories that have sincerity because we can all see ourselves in that story in some way. I set out to making full expressed what I was feeling in a way that can be healing and transformative. I love writing about something that is not superficial or vague, but music and lyrics that make us think, feel and believe. Stories give us opportunities to think about our values, our own life rules and the people who we choose to share our life with. I feel this is paramount because it's those values that will warn us to not fall prey to things that might seduce us into something we may regret. It's like that smiling salesman that comes along and promises you your dreams but has no intention of fulfilling on that promise; and if they do, you will pay! All the trials and ills on our planet spotlight anyone out of integrity, calling them to account. We all see it and feel it. I feel this is seriously needed for us to all move forward and clean house. This is true for our own personal choices in life. Beware and look deeply. If we are not listening to our inner voice and following our heart and passions, our choices can send us down a road we might not want to go. Walkin tells a story of just that. Being seduced, doing things for the wrong reason will send you down a path to hell. The illusion of getting what you want you could be truly selling your soul to the Devil. We have all been victim of Illusions and now it's time to burn the illusion.