Bio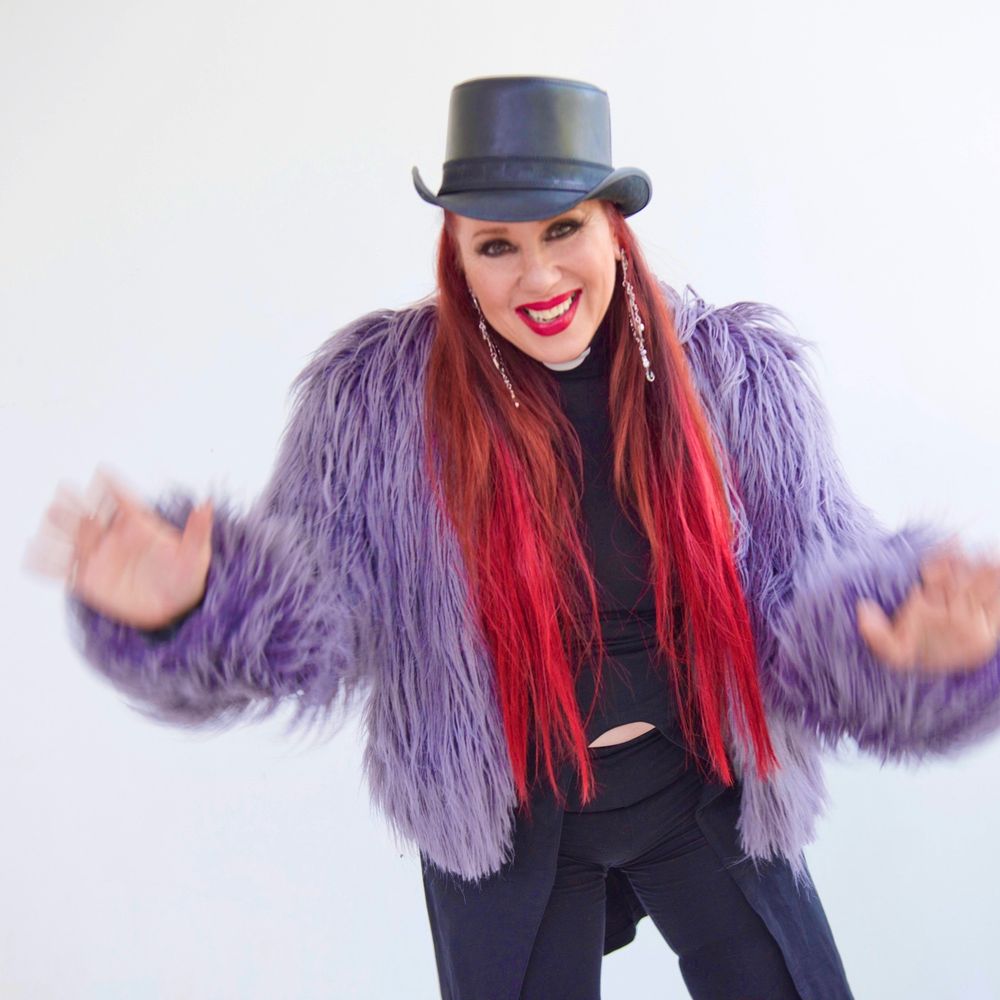 Glenda Benevides
Songwriter - Vocalist - Author - Being at Cause
Glenda Benevides, award-winning musical artist/songwriter, founder of Global Badass Goddess, Youtube podcast Global Badass Goddess, and the author of Courage, Find The Fire and Ignite Action. She's a seasoned entertainer of more than 30 years, was considered for a Grammy in 2021, has launched an empowering artist workshop filled with hands-on breakthroughs to step into your unique powerful self-expression. Her extensive touring includes Asia, EU and the US with 6 albums and songwriting under her belt. Some of the artist she has performed with. Toto, Jeffrey Osborne, Hip Hop artist Aztec Yi, Pink Martini and Broadway artist of "Aida" fame, Damian Perkins, Steve Smith of Dirty Vegas.
Website: glendabenevides.com
Youtube Channel: https://www.youtube.com/channel/UCHq2Z3HtKXKsFzCFJSPsXeQ
IG: https://www.instagram.com/glendabenevidesmusic/
FB: https://www.facebook.com/glendabenevides
Music: https://glendabenevides.bandcamp.com/album/goddess
Spotify: https://open.spotify.com/artist/7iEMzMaMTNsw7uw1Ivq59S
0:00/4:31

0:00/3:40

0:00/4:45
Press photos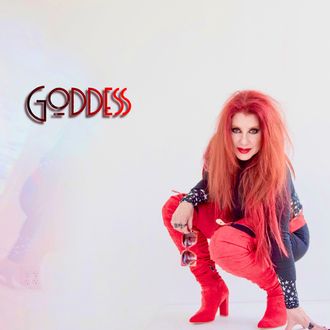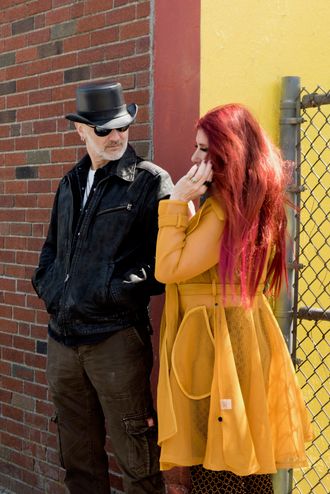 Press / Reviews
A short break then followed before a completely different set from US duo Mirror Speaks The Truth. With a sparse onstage presence featuring only singer Glenda Benevides and guitarist/vocalist Gene Williams the sound is filled out with a variety of tracks and effects to create intriguing, surprising soundscapes for the two to perform over. This meant that the audience were treated to everything from hip-hop beats to autotune (as an effect) vocals while Benevides keeps things moving with gritty, passionate singing. The band prove to be the first of a number of left turns from the 'Blues & Rock' template today, a move which speaks well of the organisers wish to be as inclusive as possible, and which will hopefully help future events appeal to a wider audience.
 http://rockandrolltraffic.com/gig-review-edinburgh-blues-rock-festival-edinburgh-corn-exchange-290717/
Edinburgh Blues & Rock Festival
Press review #1
Here is what we are saying about NGU live performances with Glenda Benevides, Gene Williams and Steve Smith (Dirty Vegas): 
The (NGU) "Never Give Up" theme is one that speaks to all of us. It is a moving performance of dynamic music and video that entices audiences to experience and interact with the challenges and triumphs of never giving up. This performance is a unique blend of soulful songs, storytelling, narration, technology, and features a celebrity guest performer. Our guest for this performance is Steve Smith from DIRTY VEGAS. The one and a half hour performance drives our PR, marketing, and transmedia campaign, directly supporting and leading to the future multimillion-dollar staging of the full Broadway production of the "Never Give Up" show. 
NGU Philanthropy: Raising awareness for important local and global causes, inspiring communities, giving back while creating powerful moving entertainment.
https://syncsummit.com/dirtyvegas/
Press review #2
On November 27, 2016 I had the honor to be a part of the 85th annual Hollywood Christmas Parade, the largest Christmas celebration in America. This year the star Olivia Newton-John was in the first car as the Grand Marshal.  What a beautiful show it was! I hosted from a stage that announced the parade to over 2,000 people. On stage with me was the award winner director David Bartlett and singer/song writer Glenda Benevides, who gave us a breath-taking performance singing the National Anthem prior to the opening of the parade.
https://soulbrasil.com/hollywood-christmas-parade-marks-85-years-of-holiday-cheer/
Press review #3