Clarity, Courage, Confidence, Commitment & Community! 
We support you to shine your light in ways that's unique to you. Having a life that's filled with possibility, bravery and Love!  
Providing online courses, monthly Goddess circle, one on one sessions, a "Courage" workbook and empowering music supports you to tap into your own divine truth and full self-expression. This creates a life on purpose and a lifestyle that empowers confidence and freedom in the world. Onstage, in front of a camera, sharing your heart, ideas or feelings with family or friends, you will need all your unbounded clarity, courage, confidence and commitment. Then you'll be creating real community!
Get my FREE Goddess e-book - let me know below how I can support you in your full self expression, confidence and freedom?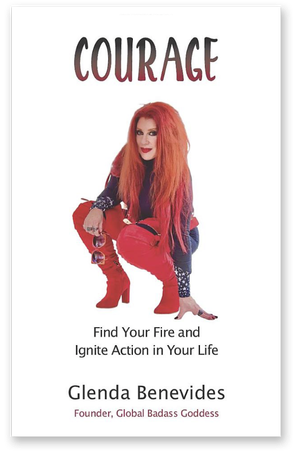 Welcome to Global Badass Goddess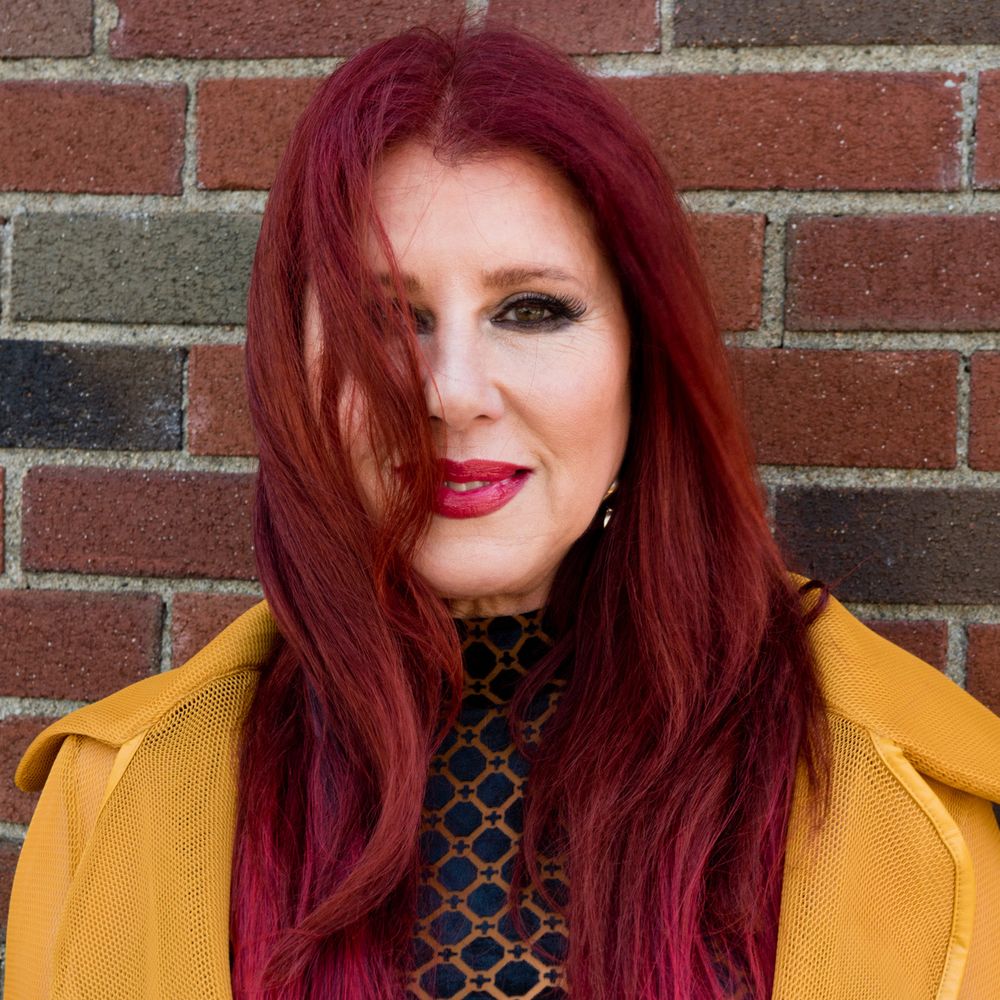 Global Badass Goddess
Clarity, Courage, Confidence, Commitment & Community. We support women to shine their light in ways that's unique to them. Having a life that is filled with possibility, bravery and Love.
Glenda Benevides is the founder of Global Badass Goddess. Spanning thirty-five years of experience, in being a fully expressed entertainer, vocalist, songwriter, producer, author actively living a conscious lifestyle to support well being for all. 
What Does It Mean To Be A Badass Goddess?  
A Badass is someone who looks deeply inside oneself in order to evolve and be fully Self-Expressed in Life. It's someone who faces challenges and fear while creating solutions that lead to new possibilities.
Conscious, Self Expressed, Empowered, Courageous!
BADASS B= Beautiful A= Accessible D=Daring A=Abundant S=Savvy S=Sassy
              _____________
Why Global Badass Goddess? 
Goddess, it's time for you to stand up, be accountable for your life, be counted, share your depth, boldly create conscious self care, and share your wisdom. Stepping into your courage to move forward is not always easy but doable one piece at a time. Being your authentic self allows you the strength to live into your hidden confidence and true freedom.
Creating Clarity, Courage, Confidence, Commitment & Community...
We support you in bringing out more of who you are and to see clearly the next aligned steps to take. To move forward in your life with a plan that has you feeling fully self-expressed and thriving into your greater self. To shine in your purpose with love and respect. 
What Do We Do?
We have inspiring transformational Goddess workshop (Own The Goddess Within), a monthly Goddess Circle, and a yearly fun loving retreat.
Watch our Goddess YouTube channel we share inspiring interviews with dynamic people from around the world. 
What We Promise 
We support people to own and step into their best selves to live a life that is fulfilling, invigorating, courageously expressed and free. Creating an unshakeable confidence in who you are and all that you have to share. 
                      ( all links below - click there )
For a One on One 20 min conversation about our Goddess Within workshop and Goddess Circle etc.
Click Here:  http://bit.ly/GBGDC
Global Badass Goddess Youtube interviews: youtube.com/c/glendabenevides
"Own The Goddess Within" "Own The Room" workshop       https://glendabenevides.com/goddess-workshop
Goddess Circle (monthly) 2nd Monday of the month. https://glendabenevides.com/goddess-circle
Goddess MeetUp's Wednesday's time zone is (PST)                     (Go here to signup & check the time)  https://glendabenevides.com/goddess-meetups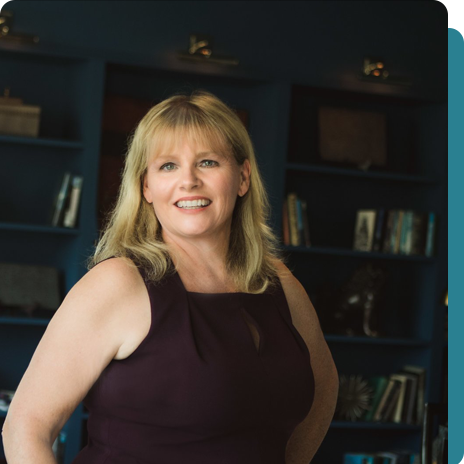 Testimonial
Creating Expansive Possibility!
"I participated in Glenda's two day workshop and it was fun and exactly what I needed. She held space for me to see what was possible around making more time for fun and expansiveness. I highly recommend her workshop and look forward to taking part in her monthly Goddess Circle to keep the momentum going"
Sandra Hughes - Life Reinvented® Solopreneur Accelerator & Community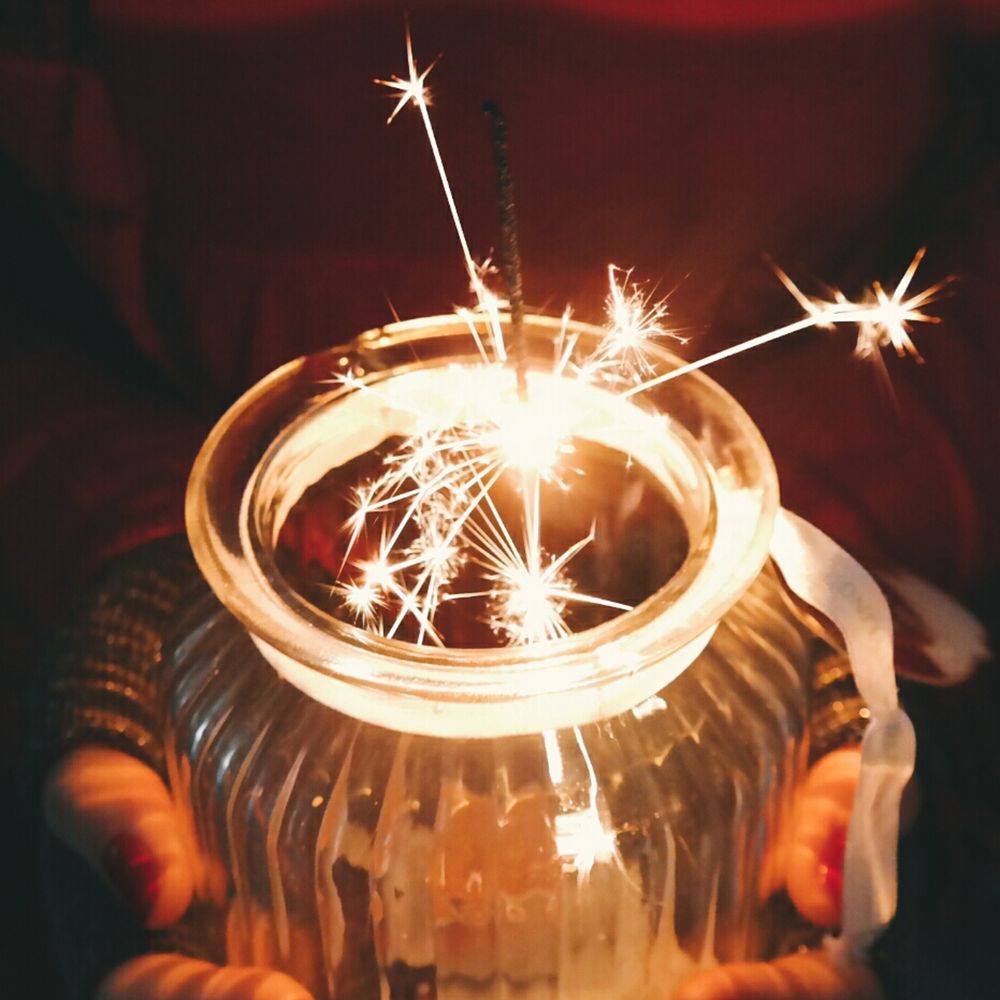 Testimonial
Glenda Helped Me Shift My Mindset
"I really liked participating in Glenda's workshop this past weekend and would highly recommend it. Glenda helped me shift my mindset from school to things outside of school. So, now I can see what's possible outside of school. I had a breakthrough regarding achieving success. It turns out that I'm the only thing in my way when it comes to succeeding in most things. Now I have work to do and thank you again Glenda for helping me!" 
Elle H - College Student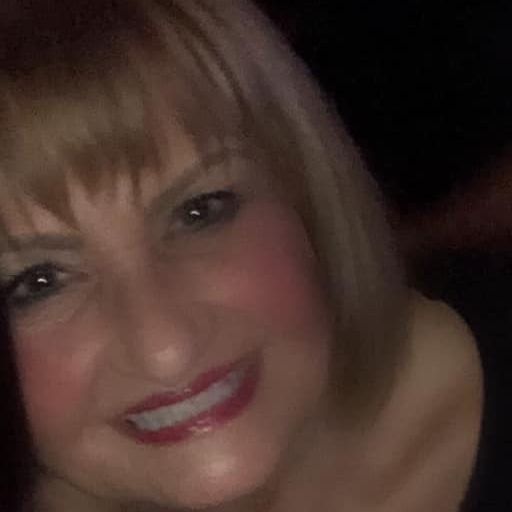 Testimonal
It's For Everyone!
I have recently attended the Global Badass Goddess zoom workshop, produced by Glenda Benevides. What I have learned were the different techniques to empower and embrace our dreams to happiness! The breakthrough in which I experienced was the courage to understand the blocks and how to break through those barriers and speak my truth.
I believe the workshop is a vessel to encourage all of us to the reality of the empowerment that we have within ourselves! Thank you, Glenda for the Opportunity to work with you in this transforming workshop! I highly recommend this workshop for anyone!!
Carla Robbins - Visual Artist and Delta Flight Attendant
Testimonial
Own The Goddess Within workshop is powerful!
"I am so happy that I attended Glenda's 2-day Goddess workshop. Her energy is amazing and empowering. The way I felt before the workshop is a 180 from how I felt just a quarter into the workshop. I walked away feeling empowered and more clear on my goals and who I am and who I have always been! I would recommend this workshop to anyone and everyone, especially if you are looking to discover or re-discover your goddess power!"
Tasha Nwude - Creative Professional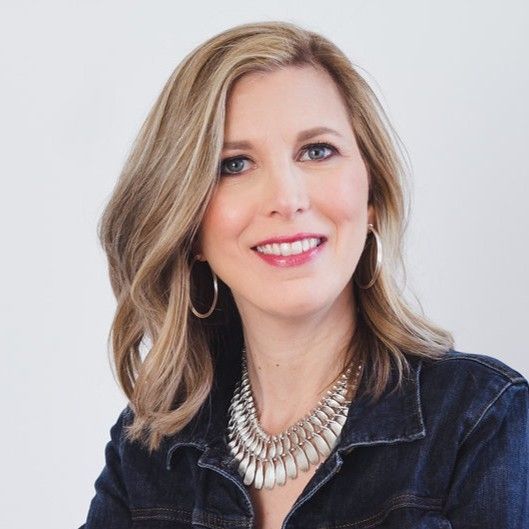 Testimonial
Global Badass Goddess - Own The Goddess Within workshop and Goddess Circle
Glenda embodies her title as a Global Badass Goddess! I've worked with her for several months and witnessed firsthand what she's like with her clients and in her community. She is compassionate, bold, supportive, courageous, incredibly creative and talented, has a spectacular voice, and holds genuine and loving space for clients and her community's. An extraordinary person, client and friend, and an amazing coach. She sets and holds the bar high and supports her clients as they step into their dreams, goals and passions. I highly recommend Glenda!!!
Julie Parker - Consultant, Coach & Speaker at Elite Consulting Co
Houston, Texas, United States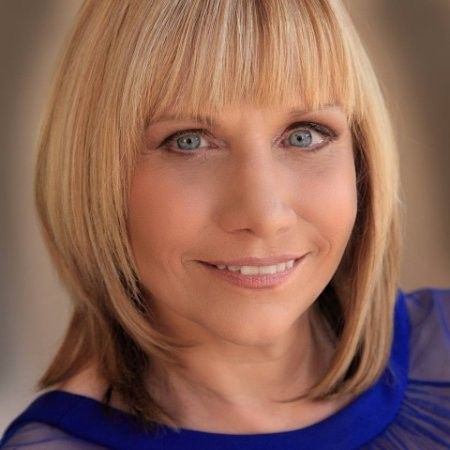 Testimonial
Extraordinary Goddess Music, Workshop, and Courage Book!
Glenda Benevides is a front runner in everything she does. It all started with her God Given amazing talent! She's a talented charismatic singer/performer who has rallied all of her gifts together to serve the world. She's a forward thinker, podcaster, activist, creative instigator as well as a beautiful gentle soul. Glenda's first and foremost driving force is to serve her community and world . Lucky for us we are the beneficiaries of her talents and integrity.
Connie Breeze - On Air: KQIE,104.7/KQAV 93.5/KOCP 104.7/KOSJ 94.1/KZLA 98.3/Ent. Reporter Greg Mack Show/Host Sunbgi Old School Lunch, National Voice Over Actor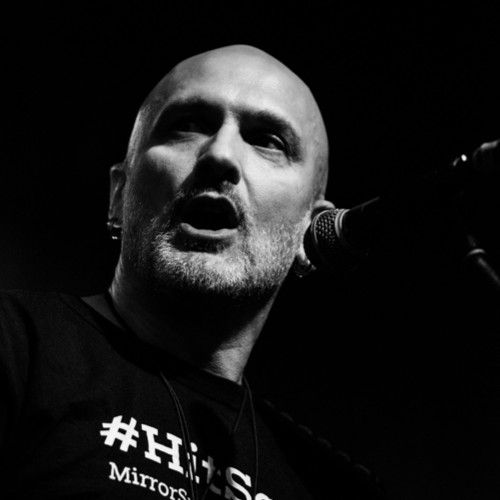 Music Testimonial
Music, Writing, People, Workshops or Entertainment
Glenda is a passionate professional. Her voice is incredible and very well-trained allowing her to express delicate intimacy, or knock down the walls, depending on the context of the song. She's a deeply skilled live performer, able to ignite and move a crowd with practiced ease. She's also a fantastic producer and songwriter. Working with her as a vocal producer and songwriter is both a joy and an education. Her knowledge of technique, and her ability to deepen emotional connection with her expressiveness and her wordplay is literally top shelf in every way. Highly recommended!
Gene Williams - Artist, Producer, and Mastering Engineer at Mindspawn Music and Mastering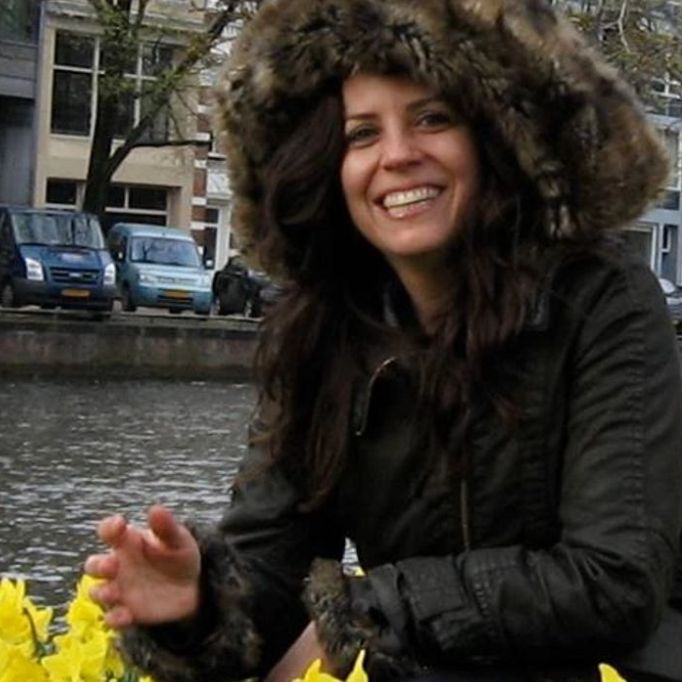 Testimonial - Courage Book & Goddess EP
COURAGE,  Find Your Fire and Ignite Action in Your Life  "Living a goddess lifestyle"
COURAGE,  Find Your Fire and Ignite Action in Your Life 
"Living a goddess lifestyle" - yes please, sign me up!
I got so much from this book- right from the start. Sitting alone for a few minutes a day and asking yourself some deep questions- as a mother, this is often buried beneath a pile of laundry that needs to get done. What an awesome refreshing break this was, as a (goddess) mother we forget to honor this space and time. I loved it!
I also appreciated how everything was straight to the point. I was drawn to go forward because it pulled me by my heart strings to go forward, yet gentle like a breeze. I was able to pause and take time to do the suggestions because they actually felt doable, and I did it. Again, I loved it! Lastly, Chapter 9 in particular, where it begins with "Living a goddess lifestyle" really got to me, to the heart of me... " shifting your habits to honor and love yourself authentically- no matter how small the changes are- you will see a difference in your attitude and in others around you and feel less stress". This too lives in my mind, as a reminder to be grateful for the incremental changes, and to have patience. Thank you Glenda for so courageously sharing lessons learned. Many are able to draw strength from your words, your goddess pearls of wisdom.  
J. Medina - Steadfast Life Consulting